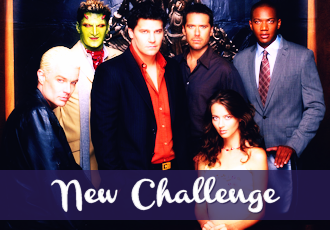 For this challenge we're going a little more interpretive than technical. The theme for this challenge is Hope.
It is entirely up to you how you interpret the theme below and you can icon anything you want from Buffy and/or Angel.
If you need help finding caps, check out the Resources post here.
(
challenge rules and some caps under cut
Collapse
)
Challenge deadline: Friday 5 August at midnight in your timezone.
Challenge entries: 00