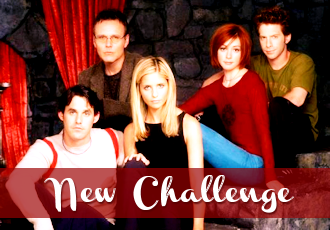 This challenge is all about the colour Red. Your icon should highlight a shade or multiple shades of red.
You can icon anything you want from Buffy and/or Angel.
If you need help finding caps, check out the Resources post here.

This round will also be the last one for the year so I'm going to give you a few extra days to enter.

Ex.

sweet_lyri,
dixon,
entwashian
(
challenge rules and some caps under cut
Collapse
)
Challenge deadline: Tuesday 20 December at midnight in your timezone.
Challenge entries: 00