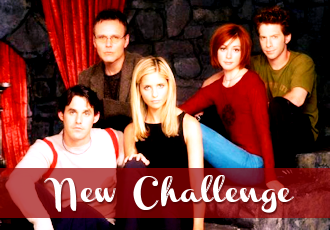 For this challenge, we're looking to get a little closer…crop, that is. This time around your entries should focus on cropping your subject closely. I've included a few examples below, but basically anything goes as long as it's a close crop. So have fun and get creative - in addition to the usual voting, I'm also adding an extra crop-related vote for the most creative crop.
Examples (hover for credit):


Again, you can use any cap/image you like. If you need help finding caps, check out the Resources post
here
.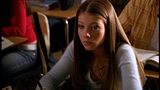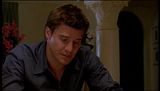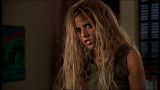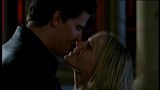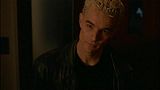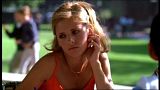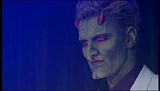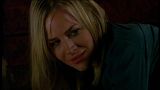 Rules
- You may enter up to
five (5)
icons per challenge.
- Icons must be LJ standard; 100x100, and up to 40kb.
- Animated icons (of any kind) are not allowed.
- Icons must be in .jpg or .png format.
- Don't post the icons anywhere else until after the challenge!
- Please comment to this post with icon(s) and url(s). You can copy/paste from the box below if you like.
- Have fun!
Challenge deadline: 19 April at midnight in your timezone.
Challenge entries: 37
Current Mood:

sleepy