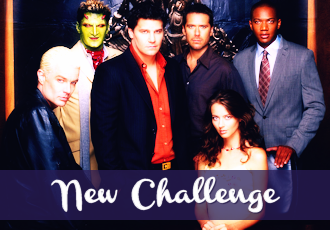 Firstly, I apologise for this being late. The challenge will be extended to the Saturday so you still have the same amount of time to enter.

The aim of this challenge is to make multiple icons from the one image and they all need to be different in some way. This was suggested by a couple of our wonderful members,
red_satin_doll and
teragramm, and I admit, I find these challenges really fun!

For this challenge there will also be a slight change to the rules in that I would like you to submit a full set of five (5) icons. Voting will also be different in that you will be voting for your favourite sets, as well as individual icons.

For this challenge only (for now…) you can submit up to TWO (2) sets of five icons. That's right, if you're feeling particularly creative, feel free to make a second set :)

As always, you can use any cap/image you like and if you need help finding caps, check out the Resources post here.

An example set of mine: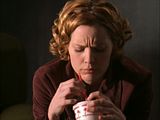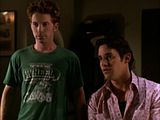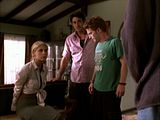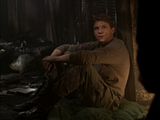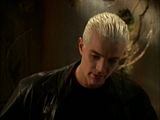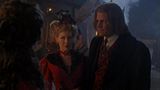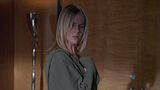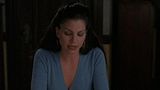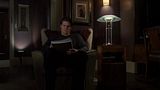 Rules
- You may enter up to
two (2) sets of five icons
.
- Icons must be LJ standard; 100x100, and up to 40kb.
- Animated icons (of any kind) are not allowed.
- Icons must be in .jpg or .png format.
- Don't post the icons anywhere else until after the challenge!
- Please comment to this post with icon(s) and url(s). You can copy/paste from the box below if you like.
- Have fun!
Challenge deadline: Saturday 21 June at midnight in your timezone.Challenge entries: 30
Current Mood:

restless