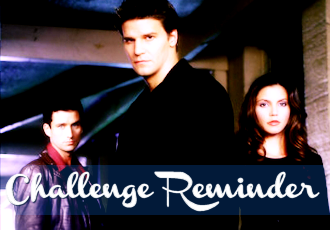 Just a reminder Challenge 26 ends this Saturday, 21 June at midnight in your time zone. There are 4 wonderful sets from 3 people so far but more are definitely welcome :)

You can find the challenge details here.

Thanks to those who have entered already :D

Mod Note: Since I've been negligent with reminders for this challenge (and I apologise for that), if anyone would like me to extend the challenge by a week, please let me know.