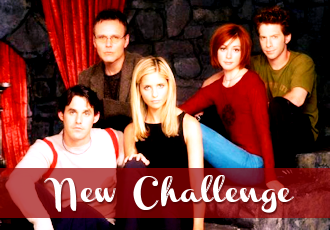 With Halloween coming up later this week, I thought this round we would focus on the Halloween episodes from Buffy and Angel. That is the following episodes –
Halloween (BTVS 2x06); Fear, Itself (BTVS 4x04); All The Way (BTVS 6x06); and Life Of The Party (ATS 5x05)
.
As always, you can use any cap/image you like as long as it's from these episodes. If you need help finding caps, check out the Resources post
here
.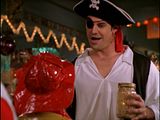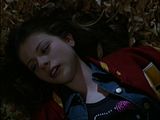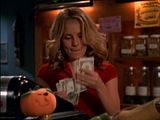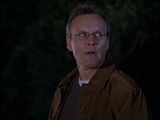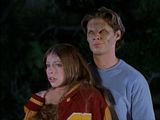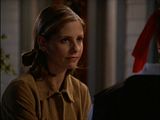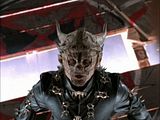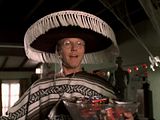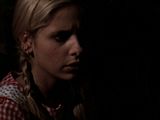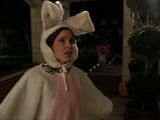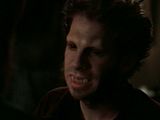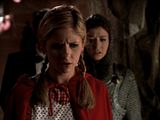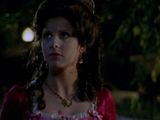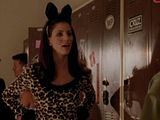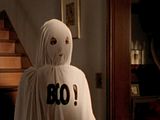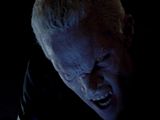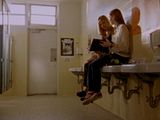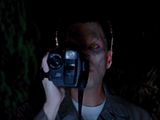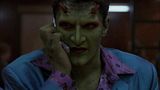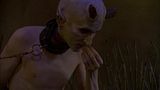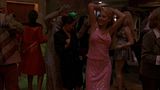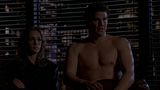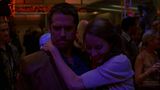 Rules
- You may enter up to
five (5)
icons per challenge.
- Icons must be LJ standard; 100x100, and up to 40kb.
- Animated icons (of any kind) are not allowed.
- Icons must be in .jpg or .png format.
- Don't post the icons anywhere else until after the challenge!
- Please comment to this post with icon(s) and url(s). You can copy/paste from the box below if you like.
- Have fun!
Challenge deadline: 8 November at midnight in your timezone.
Challenge entries: 27
Current Mood:
lethargic