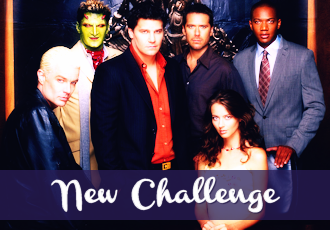 For this challenge the focus is on the vampires from BtVS and AtS. This can be any character from Angel to Harmony to a one-off character like that guy in Conversations With Dead People (yeah I can never remember his name).

You can use any caps you like and if you need help finding caps, check out the Resources post here.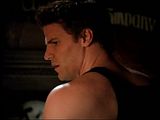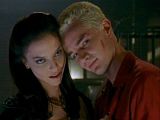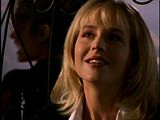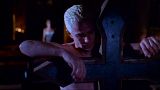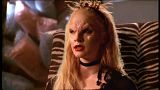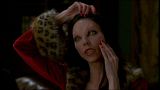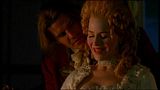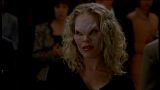 Let me know if you have any trouble with the link.
Rules
- You may enter up to
five (5)
icons per challenge.
- Icons must be LJ standard; 100x100, and up to 40kb.
- Animated icons (of any kind) are not allowed.
- Icons must be in .jpg or .png format.
- Don't post the icons anywhere else until after the challenge!
- Please comment to this post with icon(s) and url(s). You can copy/paste from the box below if you like.
- Have fun!
Challenge deadline: Friday 21 March at midnight in your timezone.
Challenge entries: 30
Current Mood:

awake